Free Rummy vs Cash Rummy. Which one should you go for?
Whatever rummy variant or form you are playing, it is guaranteed that you will have epic fun and entertainment. But when it comes to earning real cash by playing rummy, the story continues. In case of online rummy games, you might find two options to try your luck on. One is, the free roll and other the cash rummy tables.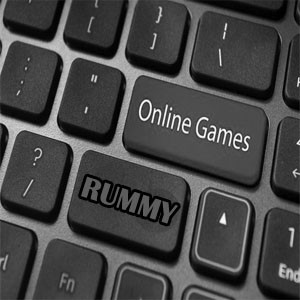 In free rummy, the benefits are that you don't have to deposit single cash from your pocket to get an entry to the table or rummy tourney. But the downsides are low prize money if you win and a lot number of amateur players. It is said that if you want to learn something good, learn it from the pros. So, playing free rummy in order to polish your rummy skills can be a bad idea. You will not only lose your games but also end up learning bad moves in the game of rummy.
In cash rummy, the only disadvantage is that you need to pay a certain amount as an entry fee in order to get into the tables. The entry fee might vary depending on the prize money, the number of players that can accommodated in the tourney and so. So, if you want earn some big real cash, cash rummy is the one you should opt for. But, be cautious as if you are an amateur player, there is a chance that you will lose your entry fee also as you might not be able to showcase your skills against the pro players.
You can enjoy both free rummy and cash rummy in RummyMillionaire.com. We have made it easy for the amateur players to practice the game and improve the skills. Just click on the practice tables and you can try and practice against millions of other online rummy players. Also, visit the How to Play section to know more about playing on free rummy and cash rummy tables.